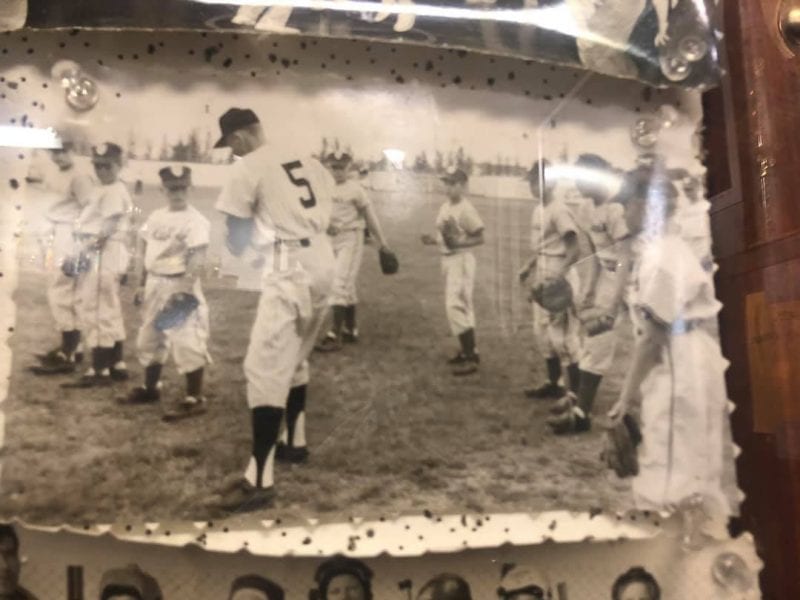 Welcome to the Bloomington Adult Sports Association (BASA) Information page.
BASA HISTORY
The Bloomington Adult Sports Association (BASA) was organized on May 20th, 1976 by Gene Kelly, Shirley Ramaker, and Virgil Ellrich to assist the Parks and Recreation Division in promoting all adult sports in the City.  BASA sponsored the Bloomington Sports Hall of Fame banquet until 1997. After a seven-year hiatus, the Bloomington Athletic Association (BAA) agreed to partner in the event along with the City of Bloomington and the Bloomington Public Schools. In addition to adult sports, individuals also being recognized include persons who have volunteered for youth sports through BAA as well as coaches who have coached high school athletics. The Parks and Recreation Award of Excellence is in recognition and appreciation for continuous community service and dedication towards the advancement of Park and Recreation programs and facilities in the City of Bloomington.
Annual Banquet
BASA has a banquet annually, typically the second Thursday in October. The BASA Award Banquet is sponsored by the Bloomington Athletic Association, Bloomington Public Schools, and City of Bloomington.
For information on this years banquet please contact Dan Wallerus at 952.884.6675 or email admin@baaonline.org