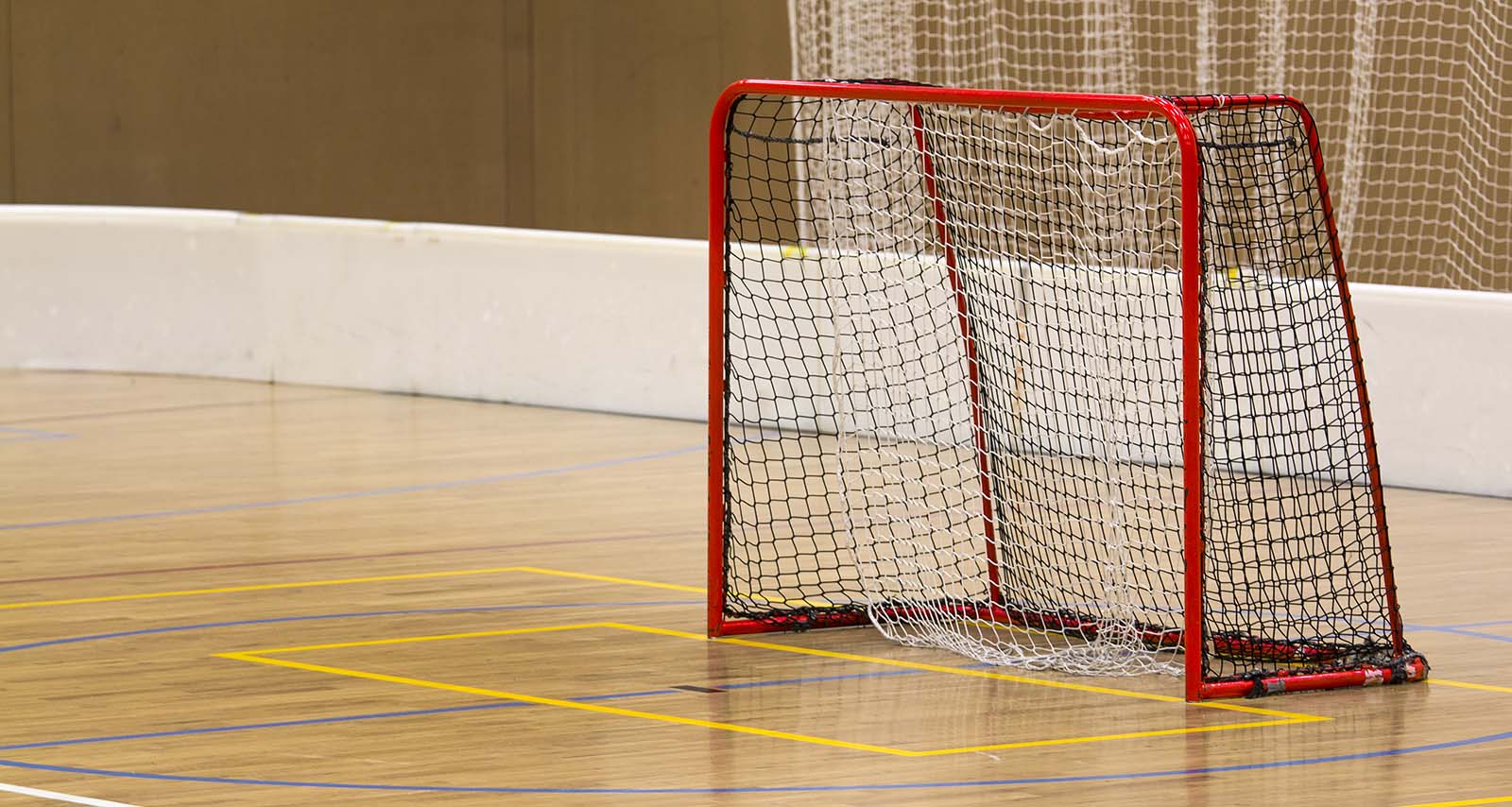 WHO:
Girls in 1st – 12th grades with playing levels broken down as follows:
| | |
| --- | --- |
| Mites | 1st - 5th grade (Monday / Friday, 6:20 or 7:30) |
| Bantam | 6th - 12th grade (Monday/Thursday, 7:30 or 8:40) |
Boys: 1st – 5th graders with playing levels broken down as follows:
[table "25" not found /]
WHAT: Floor hockey is a fun and fast paced game. Teams have up to 12 players, (10 at the Bantam level) with 5 players playing on the gym floor at a time. A game consists of (12) 3 minute periods.
WHEN: January – early March Due to gym availability, an occasional "off-league" night may have to be scheduled. There are 2 set playing nights for each league level, but no Wednesday night games.
WHERE: Games are played at either Normandale Hills, Oak Grove, or Valley View Elementary Schools.
WHY: A fun way to beat the winter blues! The kids have an opportunity to run and burn off some extra energy in a fun, friendly and competitive atmosphere.
COACHING: As always we are completely dependent on you as parents to help make this sport the best it can be by volunteering your time as a head coach, assistant coach, refereeing, scorekeeper or time keeper. What better way to be involved with your children than to be a part of their team during the season. Without you we cannot run this program!
EQUIPMENT: BAA supplies all the equipment except for tennis shoes and shin guards (which are optional).
FEES: Sign ups October – November. $80 for all levels.
CONTACTS
BAA Floor Hockey Level Directors

Mite- Boys
Mark Pearson
mark.pearson99
Mites- Girls
David Baird
secondofthree@hotmail.com
952.239.7907
Bantam
Dan Olson
minndan8@gmail.com
612.201.2612

BAA Floor Hockey Contacts

Floor Hockey City Director
Michael Johnson
baa.president.michael@gmail.com
952.452.1858
Equipment Director
Chris Carlson
cdc8511@gmail.com
612.296.5747
Administration 
Stephanie Nicholson
baaonline1954@gmail.com
952.373.1563
Scorekeeper
Kristin Johnson
kj.bandaids@gmail.com
SCHEDULE | STANDINGS | TOURNAMENT
Rule Book | Scoresheet | Rotations | 11 & 12 Player Rotation