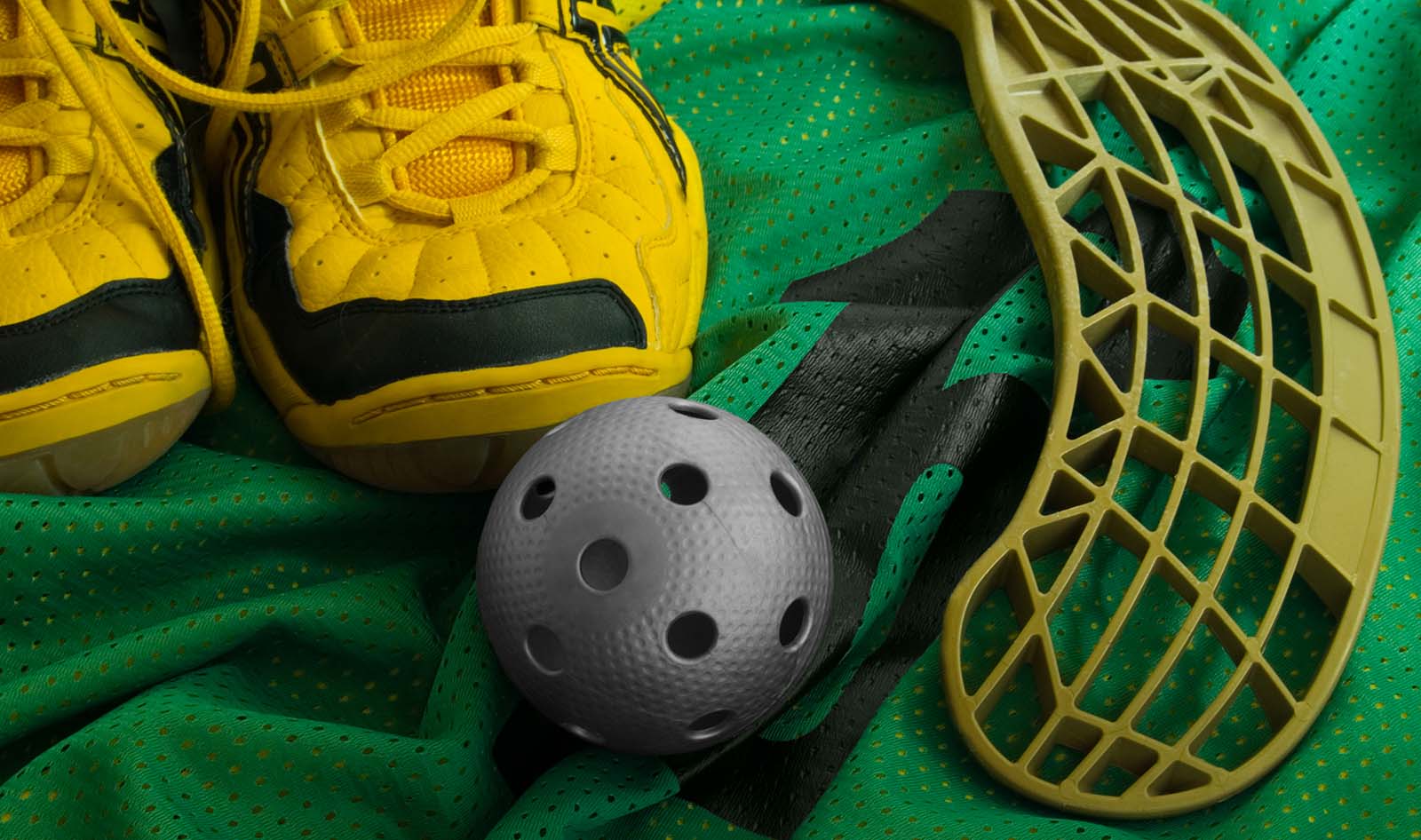 The Bloomington Athletic Association delivers fun, affordable and safe youth sports experiences, fueled by our passionate volunteers. Our UniHockey program provides kids of all ages the opportunity to develop in the areas of sportsmanship, teamwork and strengthening motor skills all while having fun in a family-friendly atmosphere. 
---
Volunteers
For our UniHockey program, volunteers are needed as coaches, assistant coaches, scorekeepers, and referees. Check-in at sign-ups!
COACHING: As always we are completely dependent on you as parents to help make this sport the best it can be by volunteering your time as a head coach, assistant coach, co-coach, scorekeeper, or referee. What better way to be involved with your children than to be a part of their team during the season? Without you, we cannot run this program!
---
BAA Tournaments and Playoffs
BAA Uni- Hockey is not planning on tournaments or playoffs at this time, it is something we look forward to offering as the program expands.
---
What is UniHockey
Unihockey's fun, fast-paced play is perfect for cardiovascular exercise; everyone can participate regardless of size, strength or skill. Unihockey is expected to be in the 2024 Olympics and is also called Floorball or Innebandy.
Unihockey features optimized equipment and rules that promote non-contact play. Teams are co-ed and a mix of ages. The ball, a specialized wiffle design that provides precise flight, is hit by a stick that features a plastic netted blade. The kid-friendly rules feature no stick-to-stick contact or body checking and sticks must remain below the player's waist. Also, youth-based Unihockey is played without goalies but safety glasses are recommended.
Northern Europe's largest school sport and Sweden's largest indoor sport! Equipment invented in Minnesota in the early 60's; it is today's contemporary version of floor hockey.
---
Descriptions
Age Group
5th - 9th Grades
Experience
The player learns the basics of the game.
Fundamentals
All players on the team will be rotated in for playing time.

Where
Westwood Elementary
Season Dates
July 14 - August 11, 5 sessions; 1.5 hours per session
Wednesdays.
Equipment
Stick, ball, and safety glasses provided.
The Player provides tennis shoes, a water bottle, hand sanitizer, and a good attitude!
Registration | Fees
$80.00 (scholarships available for those needing assistance contact unihockey@baaonline.org)
---
CONTACTS