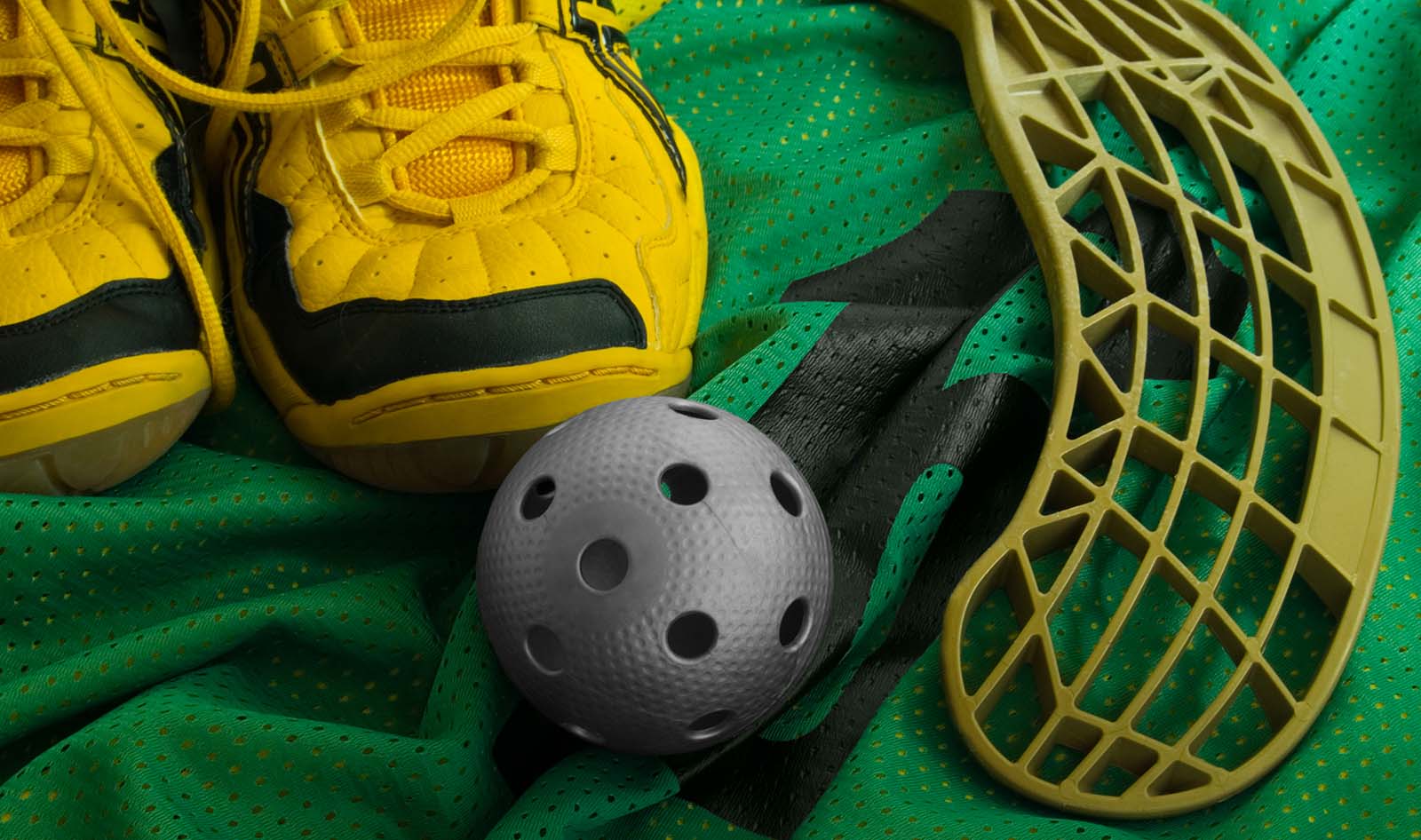 WHO: 3rd – 7th grade boys & girls
WHAT: Unihockey's fun, fast-paced play is perfect for cardiovascular exercise; everyone can participate regardless of size, strength or skill. Unihockey is expected to be in 2024 Olympics and is also called Floorball or Innebandy.
Unihockey features optimized equipment and rules that promote non-contact play. Teams are co-ed and a mix of ages. The ball, a specialized wiffle design that provides precise flight, is hit by a stick that features a plastic netted blade. The kid-friendly rules feature no stick-to-stick contact or body checking and sticks must remain below the player's waist. Also, youth-based Unihockey is played without goalies but safety glasses are recommended.
Northern Europe's largest school sport and Sweden's largest indoor sport! Equipment invented in Minnesota in the early 60's; it is today's contemporary version of floor hockey.
WHEN: July – August; 9 sessions; 1.5 hour/session
WHERE: Washburn Elementary which has an attached stage to watch the action!!
WHY: Unihockey is a great sport that fosters cooperation and team play. A great way to involve your child in team play and burn off extra energy!
COACHING: Volunteers are needed for coaching. Play is fast and needs minimal adult instruction. Coaching mostly consists of keeping the players sticks below their waist.
EQUIPMENT: Stick, ball and safety glasses provided. You need to provide tennis shoes, a water bottle, and a good attitude!
SIGNUPS AND FEES: Online sign up only, June. Fee $95.
CONTACTS:

BAA Unihockey Contacts

UniHockey Commissioner
Cael Sprute
csprute@hotmail.com
Equipment
Becky Seaman
jesusfreak82478@hotmail.com
Administation
Stephanie Nicholson
admin@baaonline.org
952.373.1563