Tim McGovern Memorial
As we remember all that Tim had done in Bloomington for youth baseball, the family asks that memorials are given to BAA to help sponsor the youth that is unable to afford the cost of playing a sport. The Bloomington Athletic Association is a non-profit 501(c)3 organization.
We look forward to having both existing and new athletes participate in the "new season" and your donation to BAA will be impactful to thousands of children in our community!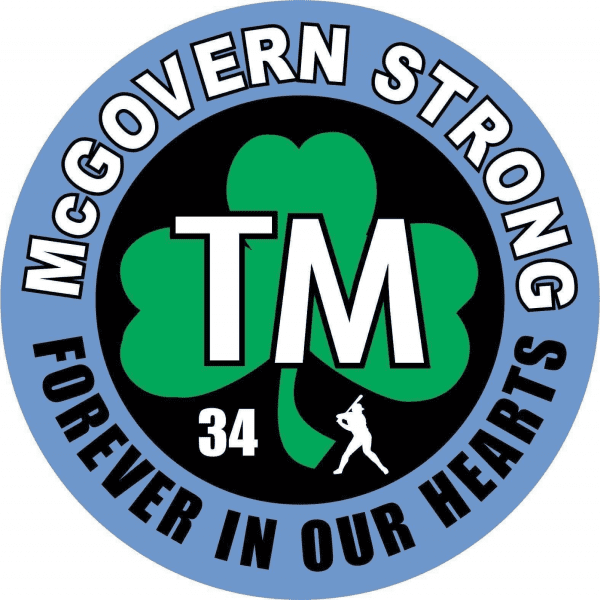 Giving to Bloomington Athletic Association- BAA
Thank you so much for considering a donation to Bloomington Athletic Association. It is because of people like you that BAA can continue to run 12 different boys and girls sports programs. For over 65 years BAA has been a 501.c.3 non-profit organization that allows children from K-12 to experience sports regardless of income or skill level. We at BAA know that your kids want to be active and at times families cannot meet the costs associated with the sport their child would like to play. This is where your donation comes in. Your donation goes towards our scholarship program that helps families offset the costs or even at times pay for the entire sport fee so that a child can play without undue stress on a family's budget.
Equipment is always a very large capital expense for BAA. If you are interested in helping BAA out in purchasing new equipment in a certain sport of your choosing we would love to hear from you. Because the equipment is very specific to that sport, please contact the city director of the sport you are interested in giving to so they can tell you of their needs and the costs associated with the need.
Please make your check payable to Bloomington Athletic Association
Please write scholarship or (sport) equipment donation on the memo line.  To make a memorial gift to BAA please contact our treasure Glenn at treasurer@baaonline.org
Mail to:
BAA Treasurer
Attention: Glenn
8230 W. 110th St.
Bloomington, MN 55438
Questions: Please send an email to treasurer@baaonline.org
Once again thank you for your generous gift to BAA.
Sincerely,
Michael Johnson
BAA President