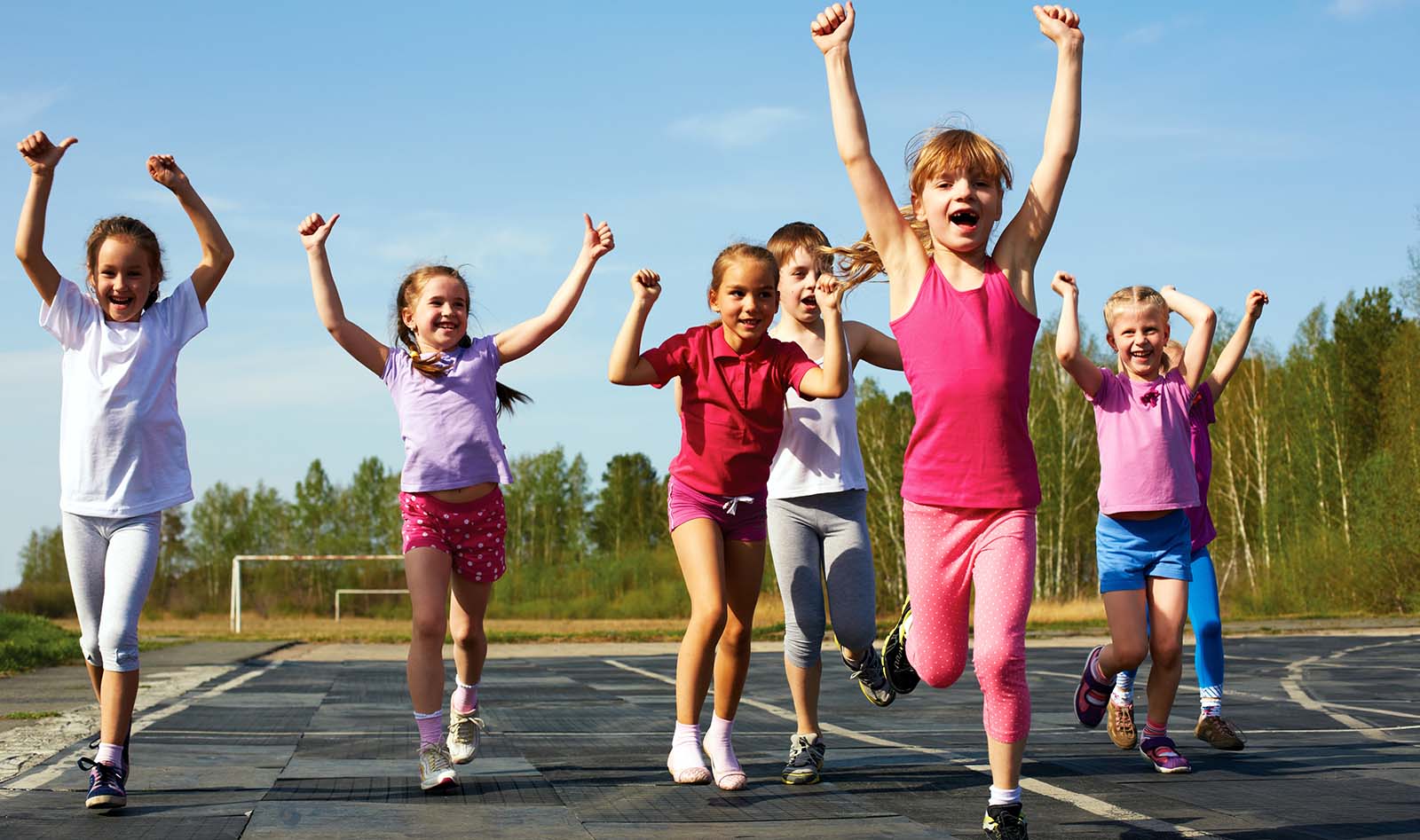 11th Annual BAA City-Wide Track Meet 2020
WHO: K – 5th Grade Boys & Girls
WHAT: Annual City Wide Track Meet
WHEN:       Saturday, May 9th, 10 am – 12:30 pm @ Kennedy High School Track
Saturday, May 16th, 1 pm  – 3:30 pm @ Jefferson High School Track
MEET DETAILS:  Participants will compete against others in their grade level, choosing one or more of the following events:
                                    100m                                       1-Mile Run
                                    200m                                       Long Jump
                                    400m                                       Softball Throw
REGISTRATION AND FEES:  Athletes may participate in one or both meets.  Pre-registration is not required but it is appreciated.  This can be done via e-mail and include Child First and Last Name, Girl or Boy, and Grade.  We will not be charging fees, but will be requesting a donation (suggested $3 per child, per meet).  Upon arrival to either meet, please check in by signing your child up and picking up a bib number.  This bib can be used for both meets; it will help us identify and record times for each runner and distances for each thrower/jumper.  Athletes will be divided into age groups and will travel to each event as a group.  While they do not have to participate in each event, athletes should be aware of their group's location so they do not miss an event.

VOLUNTEERS:  We will again have the support of athletes from both the Kennedy and Jefferson track and field teams.  They have been a tremendous help over the last few years.  The meets also require parent volunteer support.  Please let us know if you would like to help.
BLOOMINGTON TRACK CLUB: We will once again form a Bloomington Track Club that will allow athletes a chance to get additional track experience beyond these two BAA meets.  We will be holding 3-5 practices and entering (as a team) 2-3 track meets outside of Bloomington (likely USATF meets).  There will be more information about this opportunity handed out at our meet.
CONCESSION STAND:  We will be running a small concession stand with water, Gatorade and a few snacks.
CONTACTS:

BAA Track Contacts

Track
Paul Roach
paulroach4948@gmail.com
Track
Betsy Longley
threelongleys@yahoo.com
Administration
Stephanie Nicholson
admin@baaonline.org
952.222.5162
2019 BAA Youth Track Meets – KHS & JHS