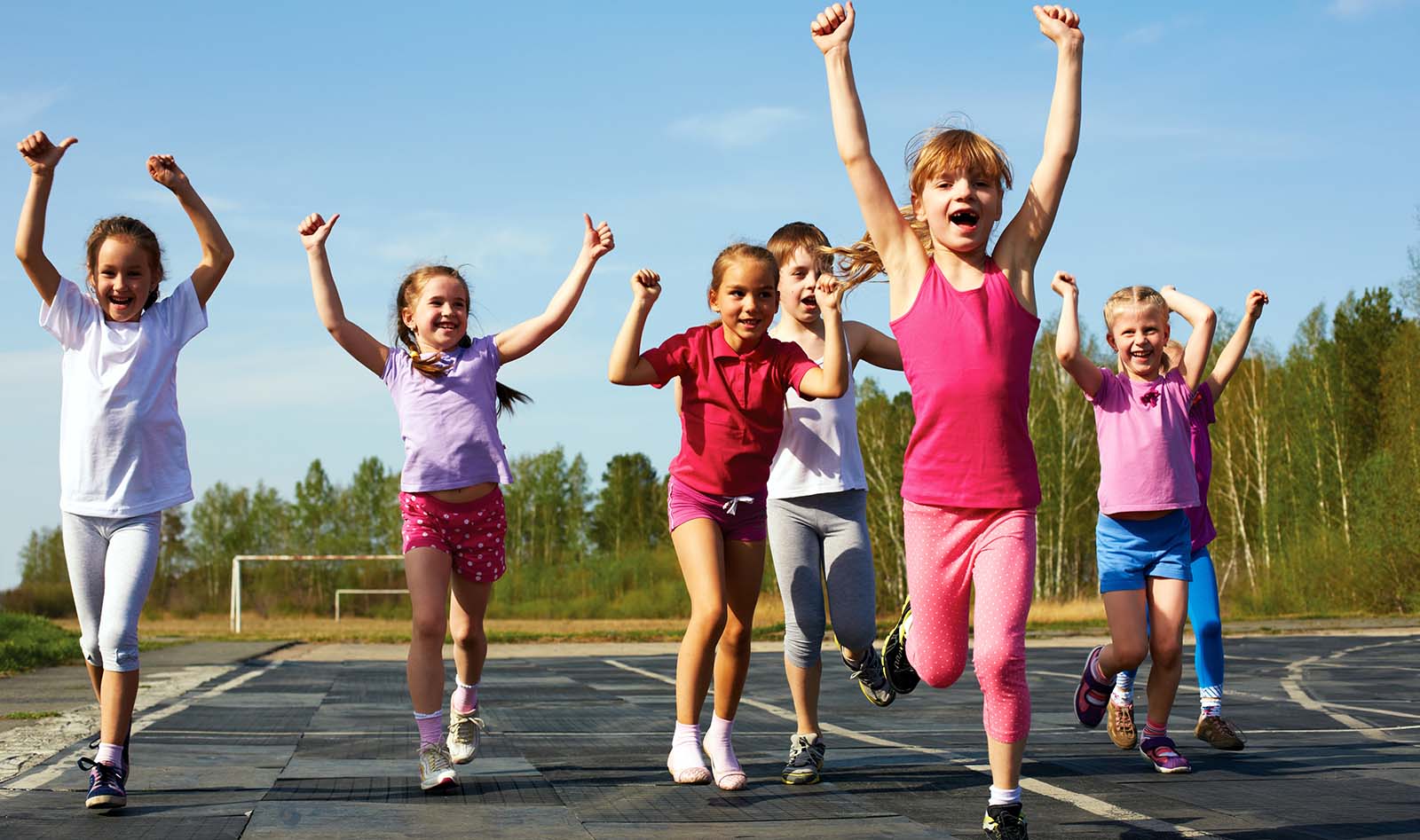 2023 – NEW PROGRAM ADDED, BAA Track Team.
More information to come!
11th Annual BAA City-Wide Track Meet 2022
Registration opens April 1, 2023 for the 2023 Meet
WHO: K – 5th Grade Boys & Girls
WHAT: Annual City Wide Track Meet
WHEN:       Saturday, May 14th, 1:00 pm – 3:30 pm @ Jefferson High School Track
MEET DETAILS:  Participants will compete against others in their grade level, choosing one or more of the following events:
                                    100m                                       1-Mile Run
                                    200m                                       Long Jump
                                    400m                                       Softball Throw
REGISTRATION AND FEES:  Athletes may participate in one or both meets.  Pre-registration is not required but it is appreciated.  This can be done via the BAA LeagueApp registration system beginning on April 1st.  We will not be charging fees but will be requesting a donation (suggested $3 per child at the meet).  Upon arrival to either meet, please check in by signing your child up and picking up a bib number.  The bib will help us identify and record times for each runner and distances for each thrower/jumper.  Athletes will be divided into age groups and will travel to each event as a group.  While they do not have to participate in each event, athletes should be aware of their group's location so they do not miss an event.

VOLUNTEERS:  We will again have the support of athletes from both the Kennedy and Jefferson track and field teams.  They have been a tremendous help over the last few years.  The meets also require parent volunteer support.  Please contact Paul Roach to volunteer at paulroach4948@gmail.com
BLOOMINGTON TRACK CLUB: We will once again form a Bloomington Track Club that will allow athletes a chance to get additional track experience beyond this BAA meets.  We will be holding 3-5 practices and entering (as a team) 2-3 track meets outside of Bloomington (likely USATF meets).  There will be more information about this opportunity handed out at our meet.
CONCESSION STAND:  We will be running a small concession stand with water, Gatorade, and a few snacks.
CONTACTS:

BAA Track Contacts

Track Commissioner
Kimberly Robinson
track@baaonline.org
Administration
Stephanie Nicholson
admin@baaonline.org
952.222.5162
2019 BAA Youth Track Meets – KHS & JHS