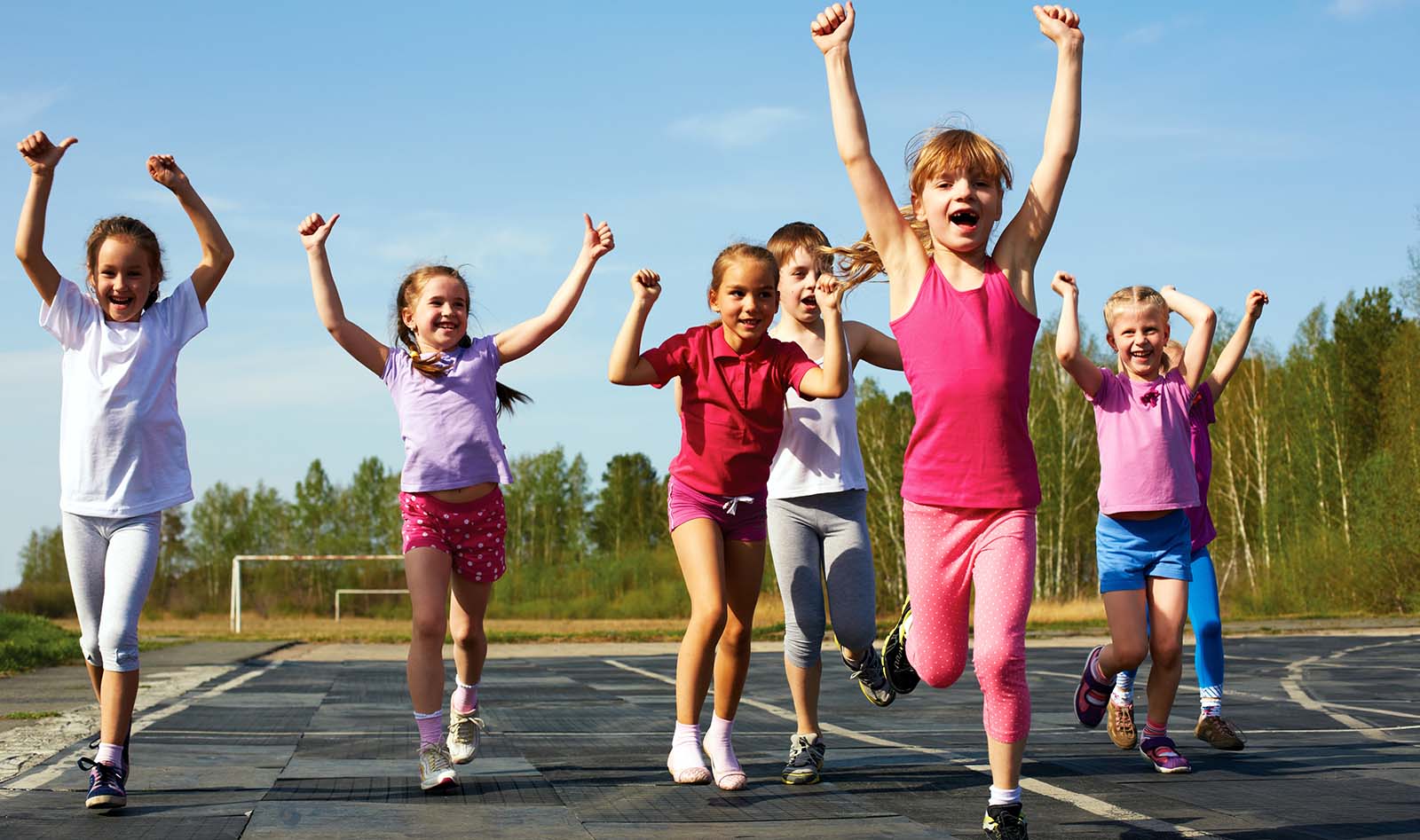 WHO: K – 5th Grade Boys & Girls
WHAT: Annual City Wide Track Meet
WHEN: 2 dates in April/ May
WHERE: Kennedy High School & Jefferson High School
WHY: One day event for your child to run and jump, not a big commitment, but a ton of fun to see how fast they can run!
COACHING: Coaches are not needed, but we look for many hands to help time, measure and keep the track meet moving along.
EQUIPMENT: Bring a pair of running shoes and proper clothing.
REGISTRATION/ FEES: Free will donation at the day of the event. No pre-registration required. Snacks are sold at the event to help keep the event free of charge.
CONTACTS:

BAA Track Contacts

Track
Paul Roach
paulroach4948@gmail.com
Track
Betsy Longley
threelongleys@yahoo.com
Administration
Stephanie Nicholson
baaonline1954@gmail.com
952.373.1563
2019 BAA Youth Track Meets – KHS & JHS