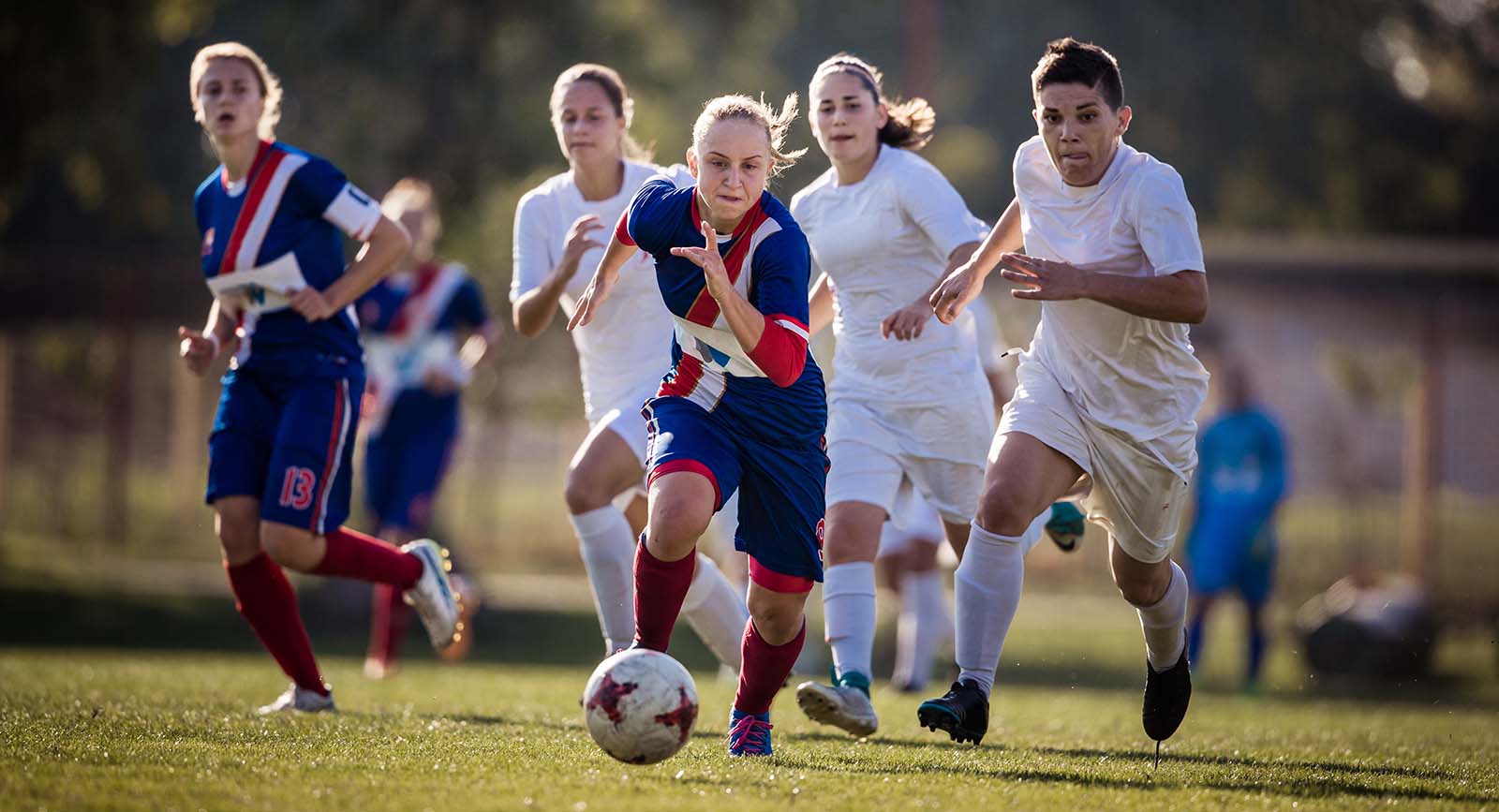 WHO: pre-K – 12th Grade
WHAT: A fall outdoor soccer programs for both boys and girls pre-K through 9th grade are separate boys and girls teams. 10th – 12th grade are co-rec.
Mini-Mite League: Emphasis is on learning the game-no standings are kept and there is no tournament.
WHEN: mid-August – mid-October with a season ending tournament usually the first or second weekend in October.
WHERE: Outdoor soccer fields around Bloomington.
WHY: Your child should play soccer to have fun, build endurance, learn a lifelong sport. Soccer is about teamwork, counting on others, building relationships, showing your commitment and of course communication is key to this fast-paced sport.
COACHING: As always we are completely dependent on you as parents to help make this sport the best it can be by volunteering your time as a head coach, assistant coach, refereeing, scorekeeper or time keeper. What better way to be involved with your children than to be a part of their team during the season. Without you we cannot run this program!
EQUIPMENT: Players should provide shin guards and appropriate sized soccer ball.
REGISTRATION: June – July
FEES: Mini-Mite $50.00. All other levels: $90.00
CONTACTS
BAA Soccer Level Directors

Mini Mite Director
(Co-Rec)
Maureen Stewart
maureen.stewart@modetransportation.com
612.388.4149

GIRLS

Mite
John Chambers
johncc5683@gmail.com
612.227.6921
Cub
Eric Black
nicolenorthrop35@yahoo.com
612.791.9716
Midget/ Bantam
Christopher Gerber
chriswgerber@gmail.com
612.810.9849

BOYS

Mite
John Chambers
johncc5683@gmail.com
612.227.6921
Cub
Kyle Dahlen
kdahlen@mnpubs.com
952.270.2429
Midget
Christopher Gerber
chriswgerber@gmail.com
612.810.9849

BAA Soccer Contacts

Soccer City Director
Rafael Vega
Rafael.Vega@ganmills.com
952.457.9363
Equipment Co-Director
Chuck Roth
cjroth123@msn.com
952.220.0819
Equipment Co-Director
Tiffany Harris
tiffharris52311@yahoo.com
763.244.5546
Administration 
Karen Aber
kaber1@comcast.net
952.649.1415
Referee Coordinator
Sonia Vega
Antologia324@yahoo.com
612.275.6614
Scorekeeper
Vince Cannavo
baascores@gmail.com
Rulebook | Mini-Mite Rulebook | Mite Rulebook | Incident Form