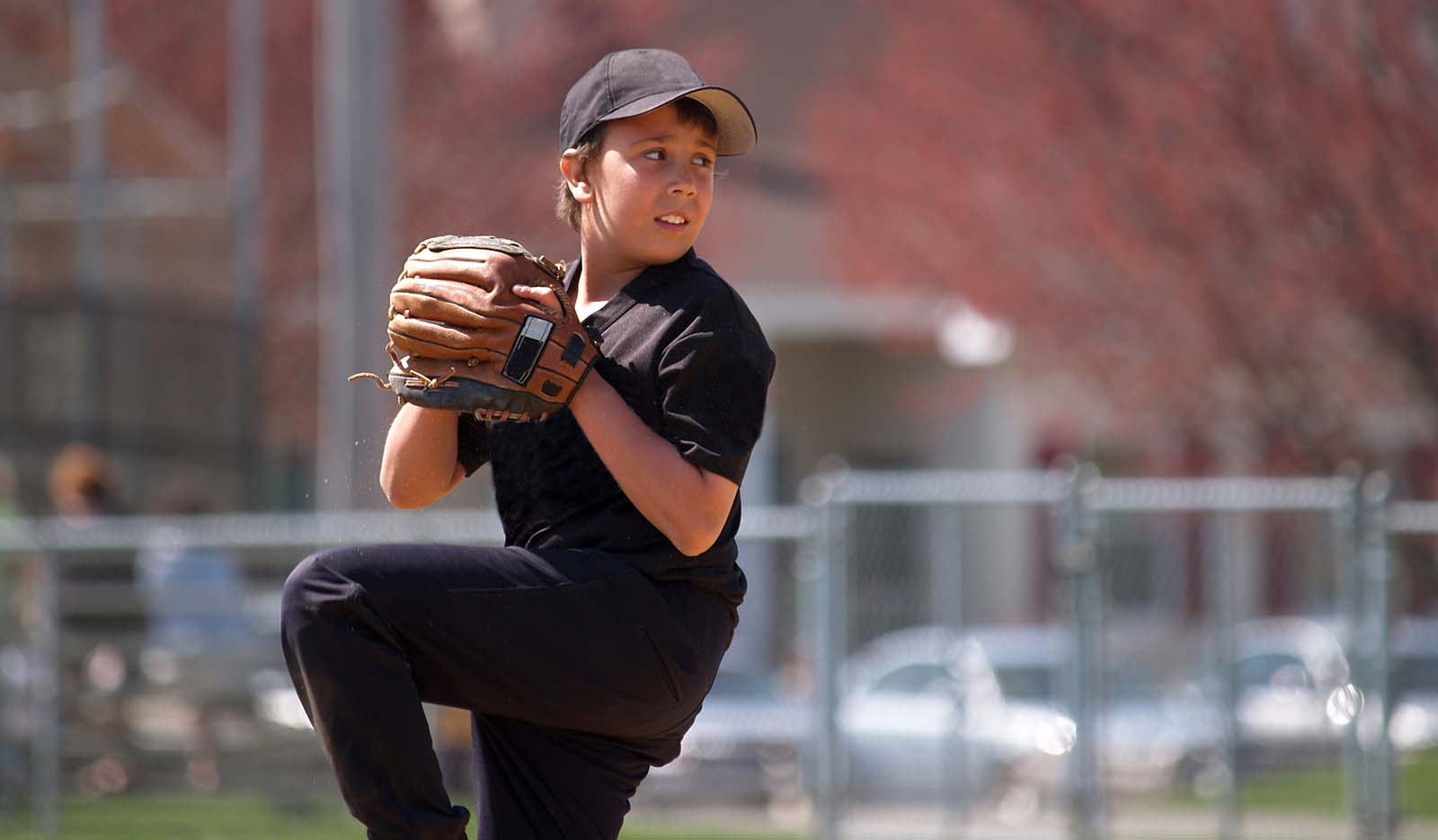 Rule Book | Drills | Heat Index Policy | Bat & Helmet Diagram | Postponed Game Policy  |  Weather Updates
Mites Schedule  |  Cubs Schedule  |  Midgets Schedule  |  Bantam Schedule  |  Majors Schedule
updated 7/2/2020
Drills, Skills, & Scrimmages… 
BAA is hosting baseball events July 6th – 30th, pre-registration online is required.
We are requiring that all participants are registered and we will assign the groups to comply with the State Covid-19 Guidelines.  There is no cost to players. Groups will be scheduled based on age groups, see below for the night your child will be playing. 
We plan to take the following actions to limit contact between participants.  These are subject to change throughout the season.
For Drills and Skills:

Grades 3rd & 4th 

There will be 6 teams and we will use 6 fields.

Home team will practice on Southwood 2, Ridgeview 2, and Maplewood 1.

Visitor team will practice on Southwood 1, Ridgeview 3, and Maplewood 2.

We will use 3 volunteer coaches per team. 

Kids will be broken down to pods of 5 or less each with one coach.

Kids and coaches are strongly encouraged to wear masks.

Coaches will run drills that can keep kids 6 feet apart.

For 3rd and 4th-grade scrimmages, teams will play on either Southwood 2 or Ridgeview 2.

Grades 5th and above

Teams will share one field

We will use 2 volunteer coaches per team. 

For each team, kids will be broken down to pods of 7 or less each with one coach

Kids and coaches are strongly encouraged to wear masks.

Coaches will run drills that can keep kids 6 feet apart. 
The "dugout" area is extended to include the area behind the backstop all of the way down to the first and third base.  We encourage players to bring a chair since social distancing will not allow all the kids to be on the bench.  Kids may only sit on their own chairs. They are not to share gear or water.
Only players and the coaches are allowed on the field or in the dugout area (including behind the backstop). 

The team in the field will bring a ball to pitch.  If a ball goes out of play the coach for the team in the field will provide another ball.

Each team needs to provide an umpire.  The umpires are expected to wear masks.  The umpire calling balls and strikes will stand behind the pitcher.  The umpire should not be handling balls.  

Spectators may only observe from the sidelines starting beyond first or third base and extending toward the outfield or along the far edge of the outfield and are to maintain social distancing from non-family members. Parents are not allowed in the dugout including the extended dugouts or in bleachers.  Parents should plan to bring chairs or sit on grass along the outfield foul lines.  

Parents are strongly encouraged to wear face masks.

Group meetings are only allowed if the kids can maintain a 6 ft social distance.

Helmet and bats cannot be shared.  We encourage all players to provide their own baseball helmet and bat.   If a player does not own a helmet and/or bat please contact Kent Lindell (contact information is on the website) and BAA will loan you a bat and/or helmet for the season.  Borrowed equipment must be turned into your coach after the final game.   

There will be 2 sets of catcher gear so there can only be 2 kids that catch during a scrimmage.  Catcher gear needs to be sanitized by the coach after each game.  If a 3rd kid needs to catch in a game then catcher gear must be sanitized before the 3 catcher uses it.  

No food, chewing gum, sunflower seeds, candy, or squirting beverage containers are permitted in the dugout area (example: the green Gatorade water bottles).  If families prefer, players can keep water bottles with their parents.  Players will be allowed to go to their parents during the event to get a drink.
We will begin to have scrimmages beginning the week of July 6th and ending July 29th.  The baseball committee is planning on the groups to have a two-hour block, two times a week.  All groups, except for high school, will spend the first hour working out as a group warming out, doing drills, and practicing skills. The second hour will consist of scrimmaging the other team.  The high school level will be scrimmage only.
Scrimmages will be based on the 2019 rule book other than the items listed below.  See our BAA website if the rulebook is needed.
The ultimate goal is to get kids on both teams to get equal at bats and equal opportunity to make plays in the field.
o   For 3rd grade and 4th grade teams should bat 6 kids each inning regardless of the number of outs.   During the last batter the kids can continue to run until out.  It should be fun for the kids to practice the hot box.
o   For Midgets and Bantams we will have a 4 run limit.  The goal of this is to allow the kids to play as close to real baseball as possible but to limit the time of an inning in the event that one team is less talented than another.
Batting teams will need to lend players to the other team to fill out the outfield.
o   When rotating new kids to the outfield please either do it very quickly or continue to pitch while they are getting into position.
Coach pitchers are mandatory for kids going into 3rd grade.
Coach pitchers are the norm for kids going into 4th grade.
o   If you have a kid who is ready to pitch you can give them a chance.  However, we really want the kids batting to have a chance to hit a ball.
If a Midget/Bantam team has no pitchers please consider having coaches/parents pitch.
Please consider giving kids more than 3 strikes if they have not had much success in hitting.
Both coaches can agree to modify the scrimmages if you think of a better approach.  If both coaches do not agree then execute per the approach above. Please provide feedback to your directors.
 All grades are listed as the grade in the Fall of 2020
Grade

Nights of the week to play

Fields

3rd grade (coach pitch)

T | TH  6:30 pm start

Ridgeview 2, Ridgeview 3, Southwood 1, Southwood 2

Maplewood 1, Maplewood 2

4th grade (kids pitch)

M | W  6:30 pm start

Ridgeview 2, Ridgeview 3, Southwood 1, Southwood 2

Maplewood 1, Maplewood 2

5th – 6th grade

M | W  6:30 pm start

Ridgeview 1, Poplar Bridge 1 & Hrbek 8 

7th – 9th grades

T | TH  6:30 pm start

Smith 1 & 2

10th – 12th + 2020 high school graduates

S @ 7:30 pm start

W @ 6:30 pm start

Dred 5 – Sun @ 7:30 pm

Kelly 1 – Wed @ 6:30
Everyone is encouraged to sign up as soon as possible.  If we reach the maximum number of teams then kids with early sign up will be given priority.
Equipment Handout: TBD
Register your child to play today: http://assn.la/Reg/?r=3:202288
Willing to coach, please complete this coaching registration/ application: http://assn.la/Reg/?r=3:199777
Baseball Refunds have all been mailed at the beginning of July.  If you have questions on your refund contact Stephanie Nicholson at baaonline1954@gmail.com or Glenn Riemersma at baatreasurer1@gmail.com
Contacts: