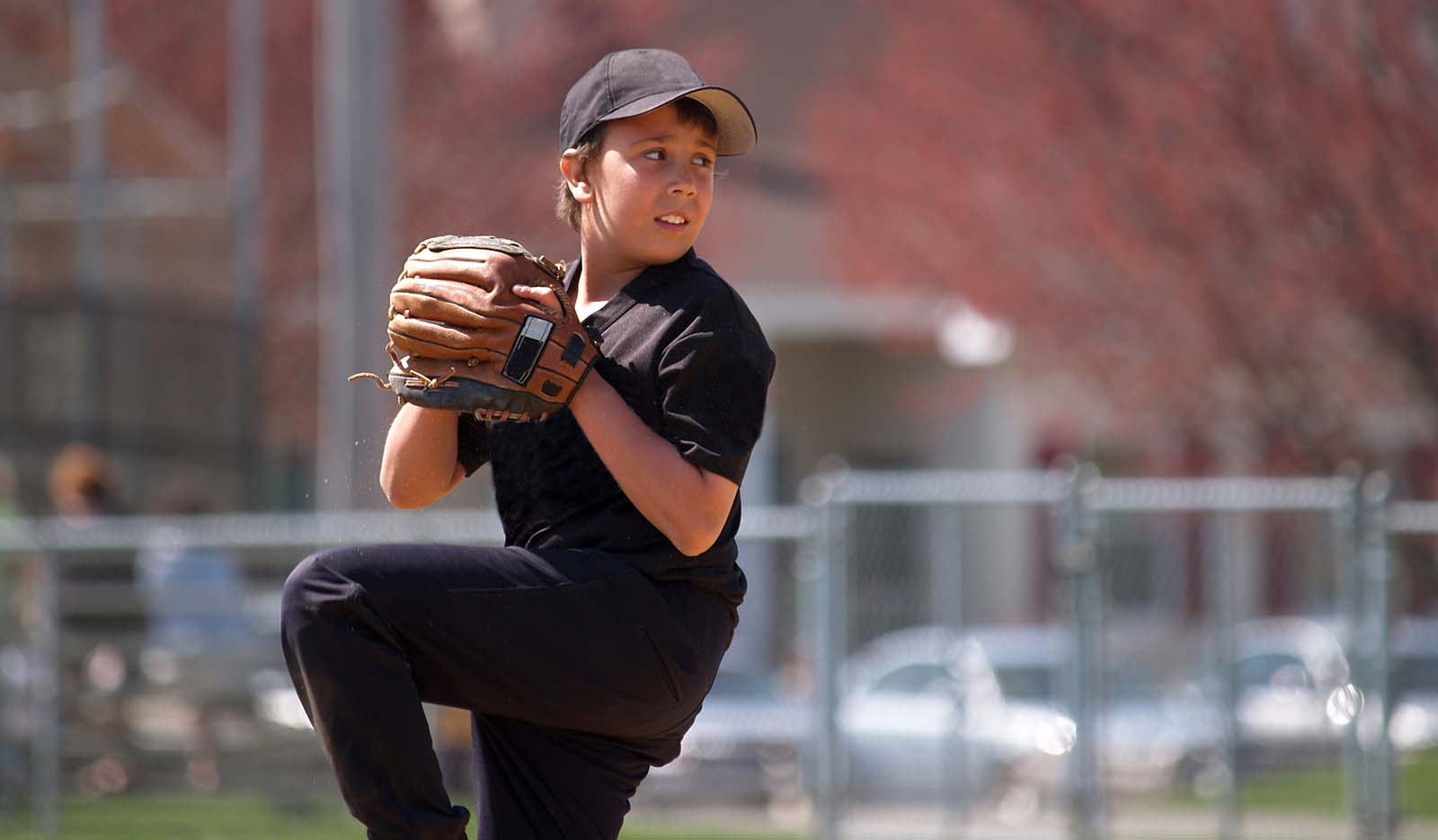 Good Afternoon BAA Baseball Families,
The BAA Baseball Board would like to give you an update on our season for 2020. At this time we realize that due to COVID-19 and the Stay Safe Minnesota orders we cannot have a complete regular season of baseball as we know it. That being said, our group is still closely monitoring the system and trying to make a plan to have some sort of BAA Baseball this year. What that will look like- we are not sure. We have many volunteers that are looking for ideas on how to hold a safe baseball season so our kids can get out there and have fun while staying as safe as possible.
If you have decided that your player will not be participating this year, please follow the following steps to remove your player from the registration system: https://www.leagueathletics.com/CPanel/Password.asp?org=baaonline.org
Please sign in. If you don't know your login, DO NOT SET UP A NEW ACCOUNT. If you have a child registered, you have an account.

Use the email address that you received this email at. If you have forgotten your password, please click the "?" at the end of the password box.  If there is no "?", please put your cursor in the password box and then hit enter.

If you are still having trouble logging in, please contact the BAA Administrator, Stephanie, at

baaonline1954@gmail.com

or call at 952.373.1563, and she will assist you in getting into your account.

At the top of the screen, there is a black bar – select "My Account" in the center toward the right side of the screen.

At the end of the Unpaid registration, there is a red block with a white trash can icon. Select that trash can, and your child's registration will be removed from our system. We hope to see you back next summer with BAA!
If you have already paid your sport fee and would prefer to give it as a tax deductible donation, we would greatly appreciate it. Please email our administrator at baaonline1954@gmail.com. If you would like to request a refund, please email our administrator at baaonline1954@gmail.com including:

Your child's first and last name
Program your child is registered in (include grade level)

Mailing address for the check to be sent.

Refunds will take approximately 4 – 6 weeks.