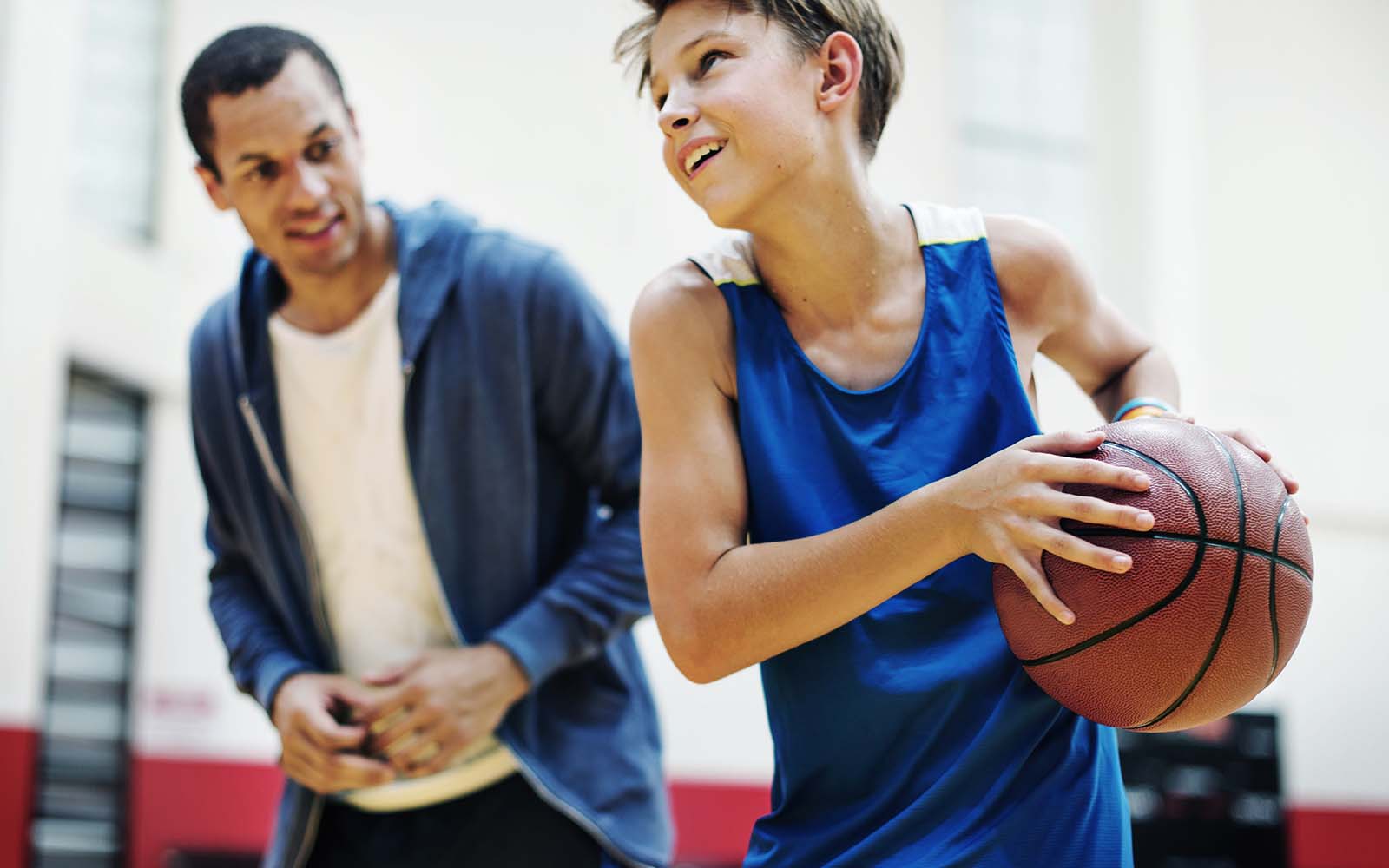 2020 Tournament Brackets
WHAT:
A typical BAA Boys Basketball season consists of Player and Coach Clinics, pre-season practices, an exhibition game, 8-12 regular season games, with 2 or 3 additional practices during the season, depending on the grade level. The program concludes an end-of-season tournament in mid-March.
WHO:
Boys 2nd -12th grades

| | |
| --- | --- |
| 2nd/3rd Grade | Monday / Friday |
| 4th Grade | Monday / Friday |
| 5th – 6th Grade | Tuesday / Thursday /Saturday |
| 7th -8th Grade | Monday and Friday |
| 9th – 10th Grade | Tuesdays & Saturdays (am) (also know as the Bantam Level |
| 11th – 12th Grade | Thursday / Sunday (also known as the High School Level) |
WHEN:
January to March
2 games/ practices per week on consistent days, but no Wednesday activities.
WHERE:
Basketball games are played at a variety of Bloomington Public Schools, elementary, middle and high schools.
WHY:
BAA Boys Basketball helps kids develop coordinatization and team-building skills plus gives youth a solid foundation for creating an active lifestyle.
COACHING:
As always we are completely dependent on you as parents to help make this sport the best it can be by volunteering your time as a head coach, assistant coach, refereeing, scorekeeper or timekeeper. What better way to be involved with your children than to be a part of their team during the season. Without you, we cannot run this program!
EQUIPMENT:
Tennis shoes and gym shorts, BAA provides all other necessary equipment.
REGISTRATION/ FEES:
Sign-Ups: October 15 – November
2nd – 6th Grades: $110.00
7th – 12th Grades: $120.00
CONTACTS:
BAA Basketball- BOYS Level Directors

2nd | 3rd Grade
Rick Zilka
drzand3@netscape.net
952.831.8695
612.371.1178
4th Grade
Rick Zilka
drzand3@netscape.net
952.831.8695
612.371.1178
5th | 6th Grade
Rani Hayden
haydenrani@gmail.com
612.928.8856
7th | 8th Grade
OPEN
OPEN
OPEN
Bantams
Pam Nieting
nietboys@gmail.com
952.884.5450
High School
Nick Barten
nick.barten@ziegler.com
Heybartens@netscape.net
952.835.2375
952.887.4567

2018 BAA Basketball- BOYS Contacts

Basketball Commissioner
Rick Zilka
drzand3@netscape.net
952.831.8695 or 612.371.1178
Equipment Director
Floyd Getty
gettyfloyd@hotmail.com
612.227.7726
Referee Coordinator
Rick Zilka
drzand3@netscape.net
952.831.8695
612.371.1178
Referee Head
Rick Zilka
drzand3@netscape.net
952.831.8695
612.371.1178
Administration
Stephanie Nicholson
baaonline1954@gmail.com
952.373.1563
Scorekeeper
Sue Larson
taximom104@gmail.com