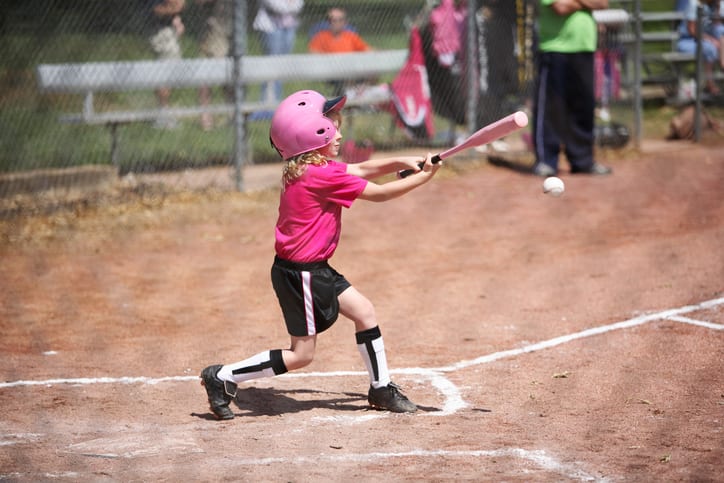 Good Afternoon BAA Softball Families,
The BAA Softball Board is disappointed to announce that our Softball season for 2020 has been canceled. At this time we realize that due to COVID-19 and the Stay Safe Minnesota orders we cannot have a season of softball as we know it. That being said, our group has determined that at this point they are no longer going to pursue a season this year.
We want to thank our many softball volunteers who have worked so hard to try to prepare during this difficult time. Our team has spent countless hours seeking solutions to assemble a season. With an unknown timeline, the additional safety precautions we would need to put in place, our partners in Metro Softball League canceling their summer season, and many other factors, the hard decision was made to cancel. We want all of our families to stay safe and we hope to see you all back in 2021.
Refunds: If you have already paid your registration fees, we will begin our refund process. Please be patient as this will take 4 – 6 weeks to complete. We ask that you confirm your mailing address in your League Athletic Account to ensure that your check is mailed to the correct address by May 31, as we will be running reports for mailing on June 1st.
To access your account visit: https://www.leagueathletics.com/CPanel/Password.asp?org=baaonline.org
Please sign in. If you don't know your login, DO NOT SET UP A NEW ACCOUNT. If you have a child registered, you have an account.

Use the email address that you received this email at. If you have forgotten your password, please click the "?" at the end of the password box. If there is no "?", please put your cursor in the password box and then hit enter.
If you are still having trouble logging in, please contact the BAA Administrator, Stephanie, at baaonline1954@gmail.com or call at 952.373.1563, and she will assist you in getting into your account.

At the top of the screen, there is a black bar – select "My Account" in the center toward the right side of the screen. Please update your address here by May 31 if it is not your current mailing address.
Can I donate to BAA?
The Bloomington Athletic Association is a non-profit, multi-sport organization for youth in our community and your donations are tax-deductible.
Why would I donate to BAA? We offer many scholarships to ensure every child, no matter their ability to pay ,can participate along with ensuring we keep our fees low for all. We have incurred expenses for this season prior to cancellation including purchasing uniforms, equipment, and the marketing of our program. If you would like to donate your paid registration please email our administrator, Stephanie at admin@baaonline.org.
If you have not yet paid and would like to donate to BAA please visit us at: https://www.leagueathletics.com/UserForm.asp?RegID=192354&org=baaonline.org
Thank you for being a part of the BAA Family. We wish you a safe and healthy Summer.
Contacts for Softball